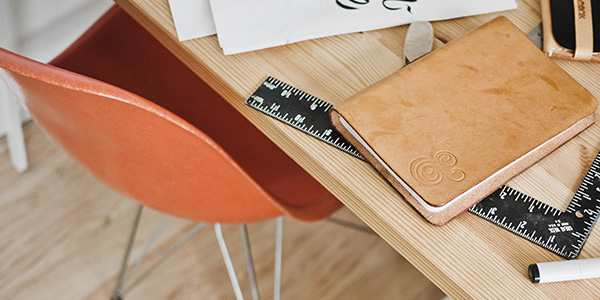 The stand design depends on:
Weight and size of product
The environment in which it will be installed

The budget available from the client for this purpose as we can find alternatives in the design to reach the lowest cost in the case of client desire.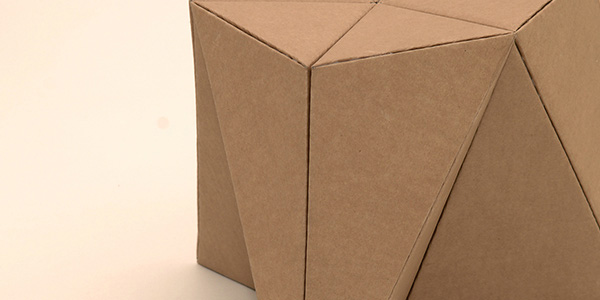 Production is in our factory in 10th of Ramadan city and delivered to client in cardboard packaging unit containing parts of the stand packed with care and a special catalog for installation.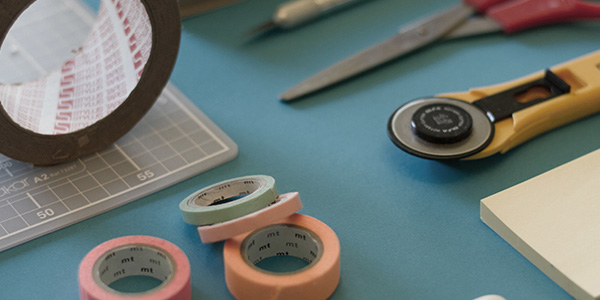 We use a software program specialized in display stands, which saves a lot of time and avoids a lot of mistakes, we provide the customer with a final 3D graphic design, allowing the client to see the final product before implementation.
We provide a final vinyl printed prototype to be authorized by the client.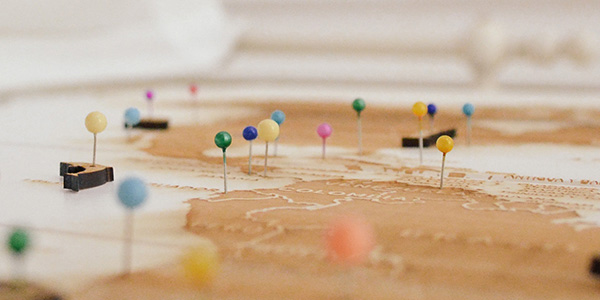 According to the places of delivery.
CHECK OUR READY MADE PRODUCTS
We also offer ready made products that you can receive in no time.
Contact us to know more about the details