We started the business in1997 as an advertising agency named Design Central providing services to Multi-National and local companies. Over time we have gained experience in packaging design and packaging boxes production. We established a factory in 10th of Ramadan city in 2003 to manufacture carton boxes named Cartobox.
In year 2006 we found a gap in the market regarding cardboard display stands manufacturing since this product requires expertise in customer 
service and design, whether industrial or graphic, as well as manufacturing and printing capabilities that are not available for many carton factories.
We have integrated the advertising agency with the carton factory and specialized in the cardboard display stands and we were leaders in that field, The beginning was with customers in the field of fast consumer goods as each product we design and manufacture is a success story we are proud of. Now we have a large client base we have the honor to serve.
To provide innovative and effective integrated brand marketing solutions,which help our clients, grow their businesses and reflect their marketing goals.
Delivering marketing communication tools solutions that enhance our clients' awareness,improve their sales and foster their growth.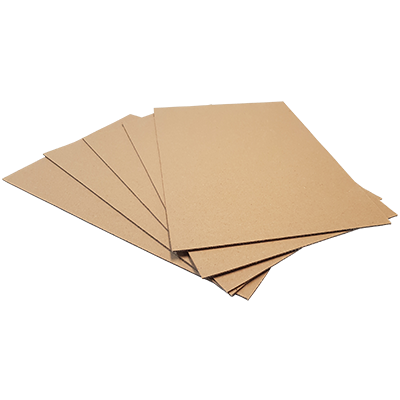 Cardboard
WE DELIVER CARDBOARD DISPLAY SOLUTIONS REFLECTING YOUR ADVERTISING CAMPAIGNES OBJECTIVES AND INTRODUCING YOUR VARIETY OF PRODUCTS WITH EYE CATCHING MESSAGES TO STAND OUT STRONGLY AMONG OTHERS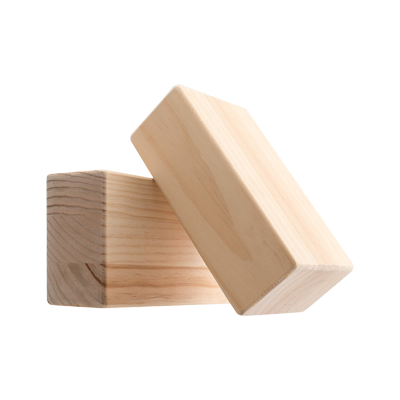 Wood
WE DELIVER CUSTOMIZED MARKETING SOLUTIONS USING WOOD AS SUPPORTING PARTS IN MANY APPLICATIONS TO MEET YOUR SPECIAL REQUIREMENTS FOR A UNIQUE IDENTITY.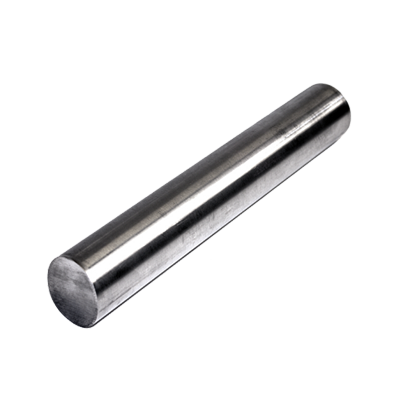 Metal
WE DELIVER METAL BRANDING SOLUTIONS TO MEET YOUR EXPANDING AND MULTI BRANDING NEEDS REFLECTING YOUR BUSINESS DEVELOPMENT, ACTIVE PERFORMANCE AND MARKETING STRATEGIES.